Casualty Cards - 5 Pack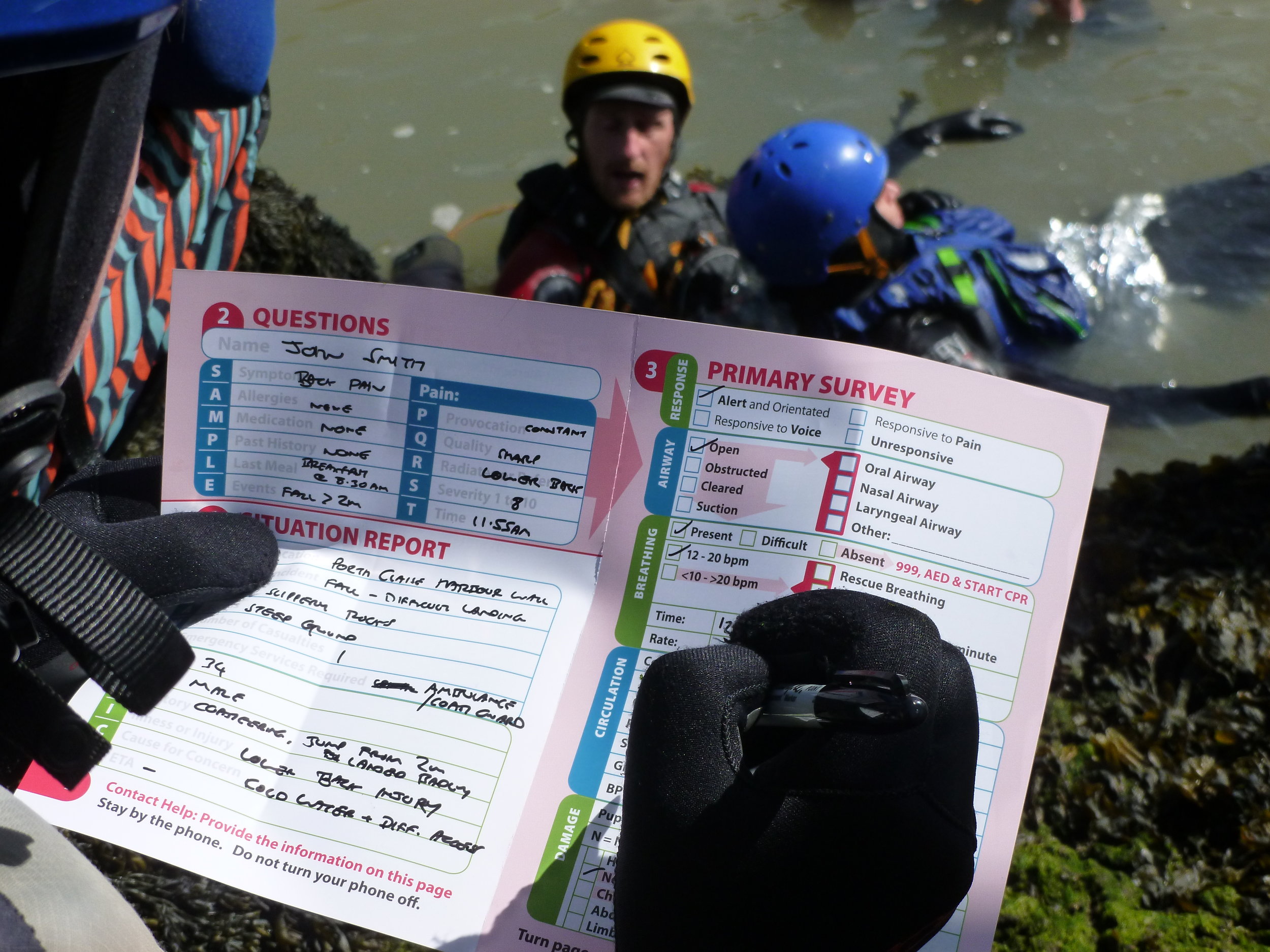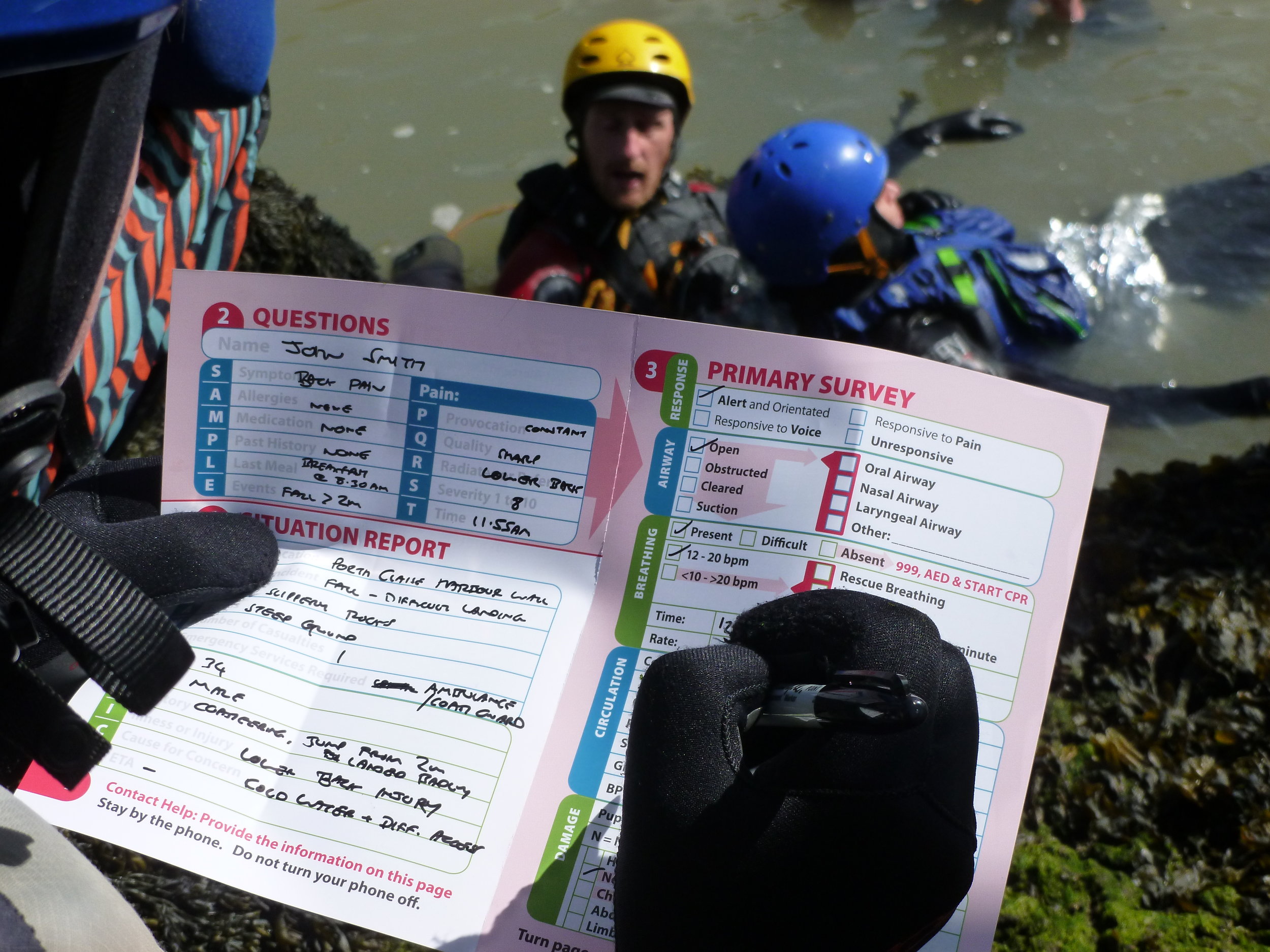 Casualty Cards - 5 Pack
Our unique Casualty Cards are printed on tough, durable, waterproof paper and serve not only as an aide-memoire to prompt the Responder's actions but also as a means of gathering information for communication, patient handover and long term monitoring.
Casualty Cards provide the operator with both an aide-memoir to guide their actions and decision making as well as an opportunity to record important information. Many examples are available for free download following a quick web search.

The REAL First Aid Casualty Card has several unique features:
Printed on waterproof, tear-proof paper this casualty card is designed for outdoor environments where simple, paper alternatives would otherwise fall apart.
The unique design guides the operator through a sequential process - whether you are used to ABC, DRABC, (C)ABC, MARCH or BURPS, this card can be applied utilized immediately without any training.

The card is universal - it is applicable to trauma or medical casualties, in urban, remote, or tactical situations.

The design is multi-functional. On completion of the card, it can be separated into two pages along the perforation
The first page captures the situational information and can be given to a 'runner' who may need to leave the scene to contact emergency services.
The second page stays with the casualty to support the handover to the next echelon of care. Being tear-proof it can be taped to the casualty or pinned to their clothing.

In a workplace setting, both parts are retained as one to form extemporaneous documentation as part of any Incident Report.
£20.00 for a pack of 5 cards.